Business Registration & Technical Assistance
Is your business in it's infancy? We will help you with registering your business and any other technical assistance you may require.
Conventions/Expositions & Business Counseling/Advice
As a member, you will be invited to many conventions and expositions to provide you with the knowledge necessary to enable you business to succeed. We also provide business counselling and advice to our members.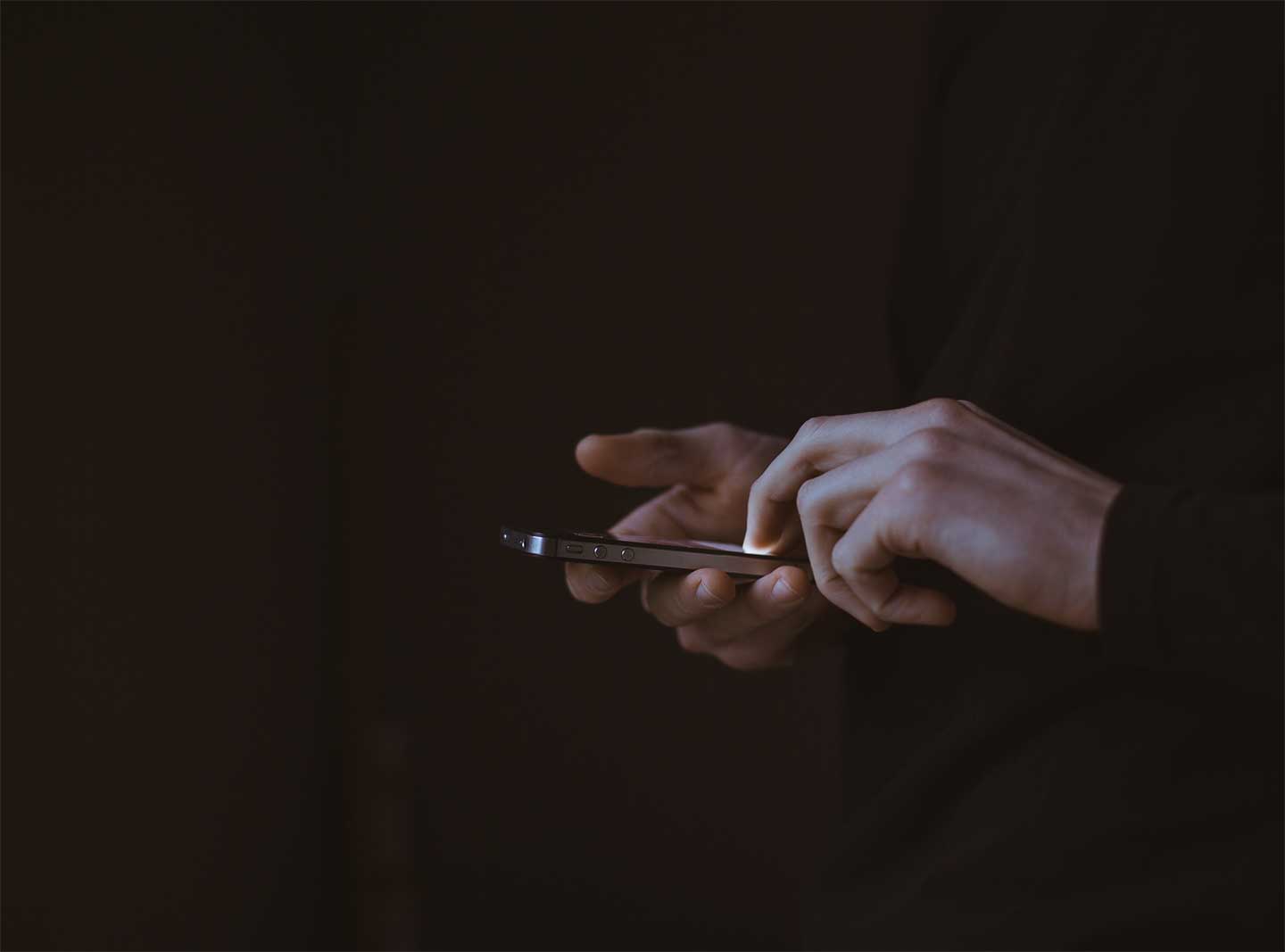 Training Room & Office Services
Members have access to our training room (when available), we also provide office services to our members.